Best Hard Water Spot Remover, Calcium Lime Remover, Glass Shower Cleaner
Bring It On Cleaner hard water spot remover:
Removes water stains and spots like no other, we have added the power of an Oxygen Bleach; Hydrogen Peroxide which helps to disinfect, and remove years of unwanted stains on fiberglass tubs, shower pans, shower doors, tile and grout, glass, remove soap scum, remove coffee and tea stains, but gentle enough for cleaning windows, windshields, even granite counter tops!
More Then Just a Glass Cleaner
You already know how hard it is to get mineral deposits off shower doors. And you've tried lots of products that claim to work and don't. Bring It On Cleaner can be used on multiple hard surfaces. Imagine your shower door or tile looking just like it did when it was brand new. No more water spots, soap scum, or build-up. Imagine it staying clean for months and months at a time
I know you've heard this before… but this stuff really works!
We know because of the thousands and thousands of bottles we've sold; only two were returned by unsatisfied buyers. And now YOU are about to discover the secret that those people are now using to eliminate ugly spots for good! Remove soap scum, rust removal for metal, fiberglass shower cleaner, tile and grout cleaner, fire glass cleaner, glass stove top cleaner. Bring It On Cleaner is guaranteed to quickly and easily remove hard water stains and soap scum from glass or tile or your money back. Why are we so confident? It is because over 99% of the people who purchase it are happy with the results!
Bring It On Cleaner contains a jewelers-grade light abrasive to remove tough stains without damage to the underlying surface.
It also contains an oxygen-bleach disinfectant to quickly kill odor causing bacteria.
It removes mineral deposits caused by manganese, lime, phosphorus, calcium and other minerals.
It removes oxidation deposits and rust.
It removes tree sap, grease, oil, soap scum and mildew.
It has a pleasant mint fragrance.
Removes hard water spots, mold, mildew, crusty build-up, film, soap scum, organic stains, alkali, salt spray, well water stains, and much more.
No Mixing! No Harsh Chemicals! No Gloves!
Unconditional Money-Back Guarantee
Recommended by Professional Glass Cleaners
Bring It On Cleaner was featured in The Family Handyman Magazine February issue 2009 as a great hard water spot remover for shower doors, tile, glass and windows. Bring It On Cleaner Hard Water Spot Remover is a professional strength cleaner recommended by both glazing contractors and professional window cleaning companies. It is successfully used in hospitals, nursing homes, manufacturing plants, hotels, supermarkets and other public facilities with difficult to clean surfaces. Bring It On Cleaner comes in two sizes: 32-ounce and 16-ounce. For Professional Window Cleaners, Housekeepers, and Cleaning Services, you can save a bundle when ordered by the case!
Directions
Use sparingly; lightly moisten a cloth or sponge, use a small amount. Rub firmly in a circular motion on a dry surface until area is clean. On tough areas let it set for up to 1 hour. Repeat if necessary. Work a 2-3 inch area at a time. Rinse with warm water. For tough jobs, refer to directions on the back of the jar. For large areas or tough spots a hand held buffer or palm sander can be used. We like the Black & Decker FS-500 or FS-600G. Vicki's Tip: For *extremely* stubborn stains, let the Bring It On Cleaner stay on the surface for 10-30 minutes or longer to give the product more time to break those chemical bonds. To read more about Bring it On Cleaner, see our How It Works Page, Frequently Asked Questions Page and the Testimonies page!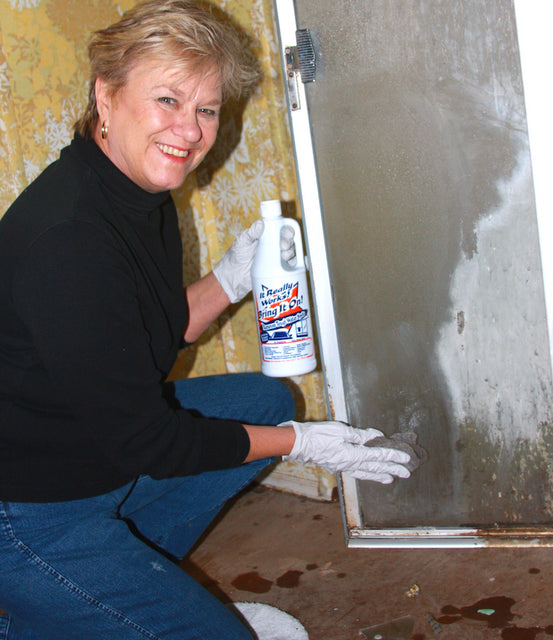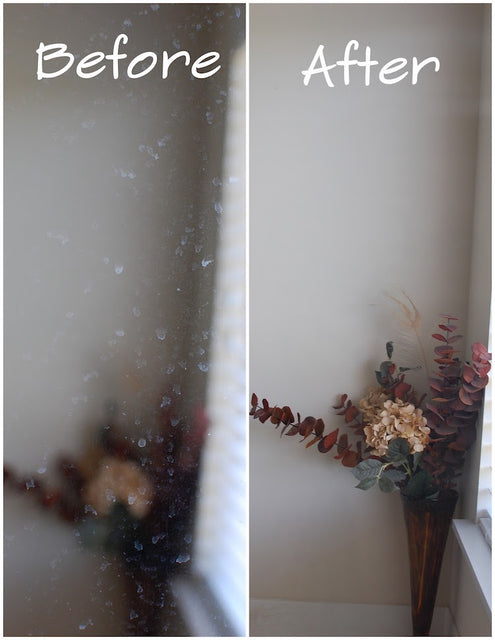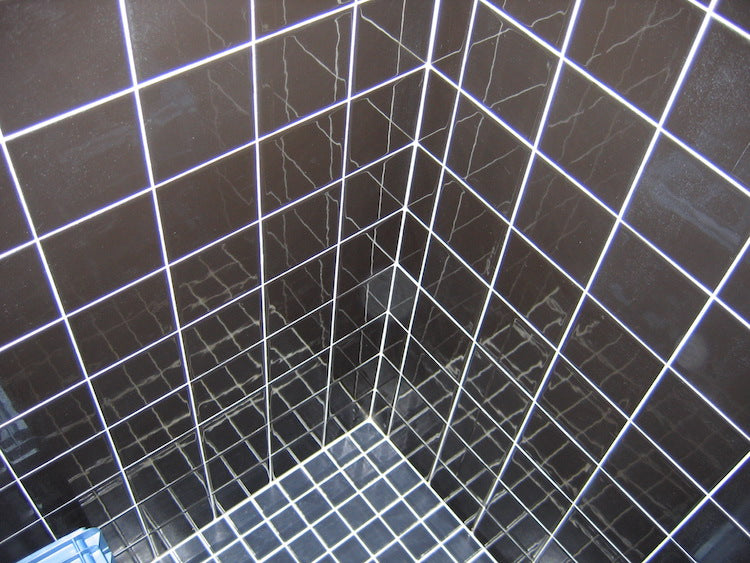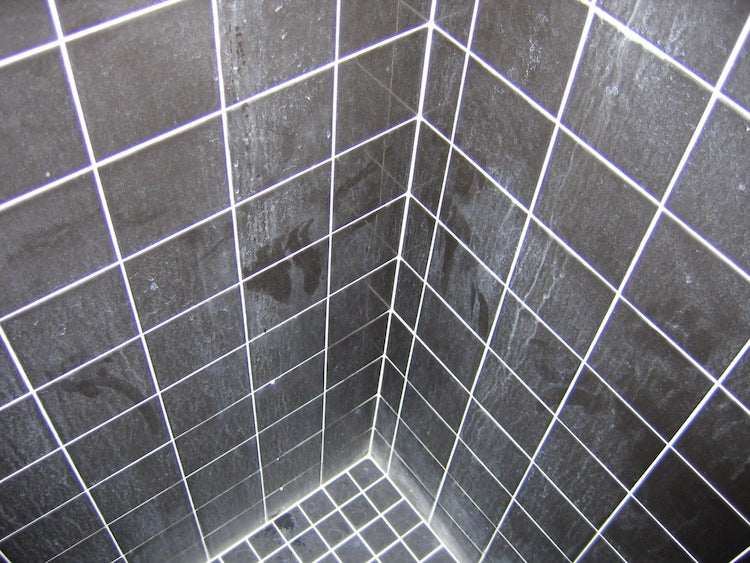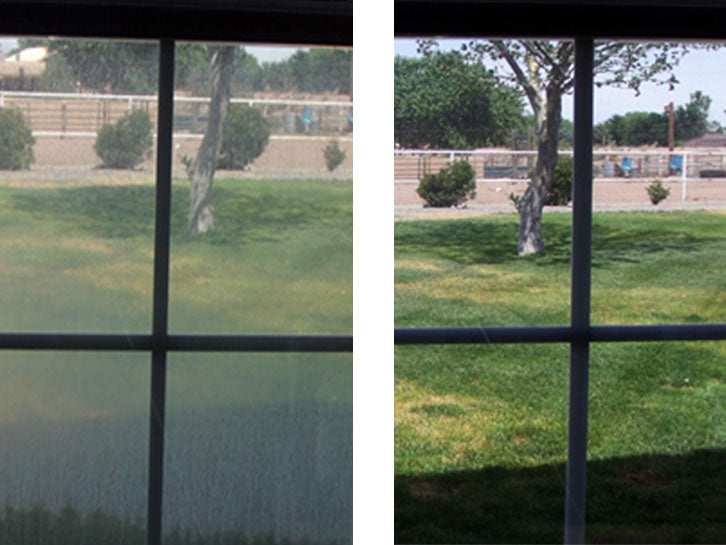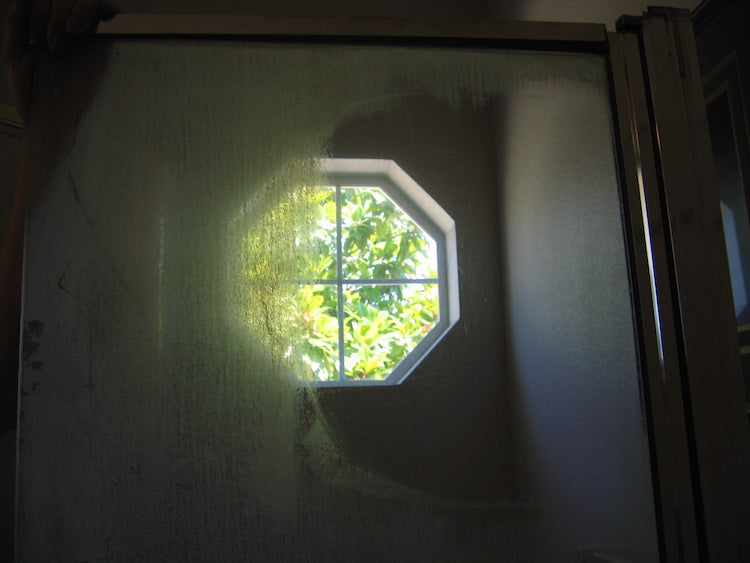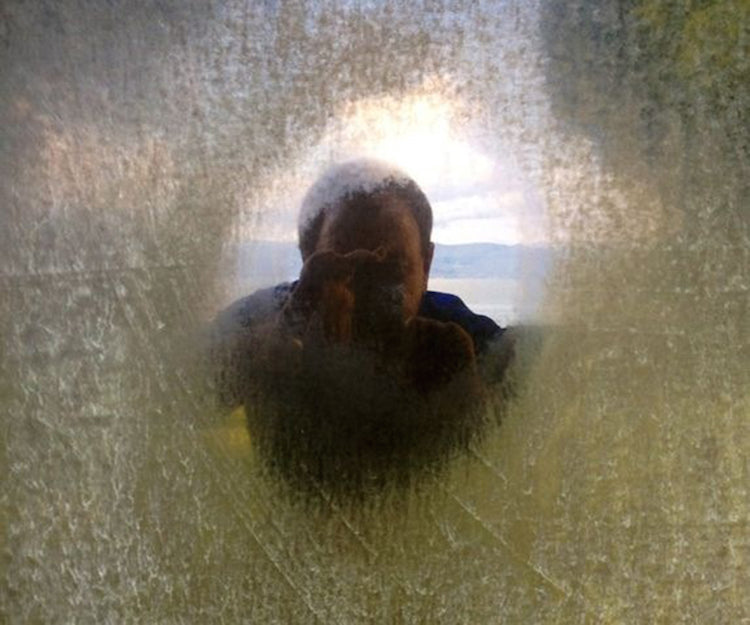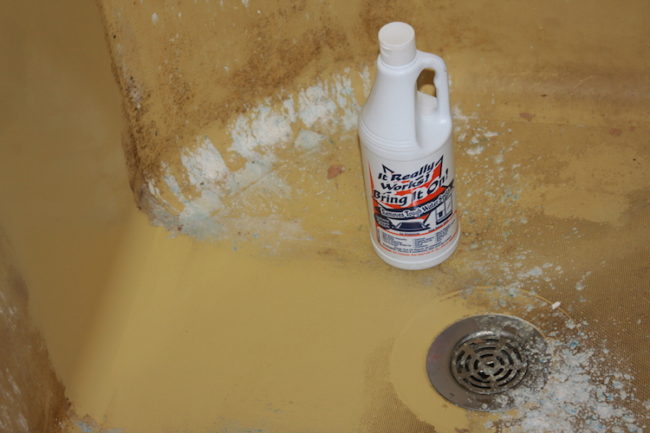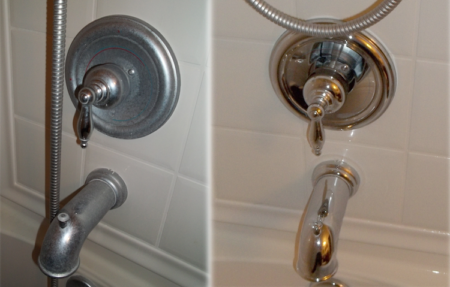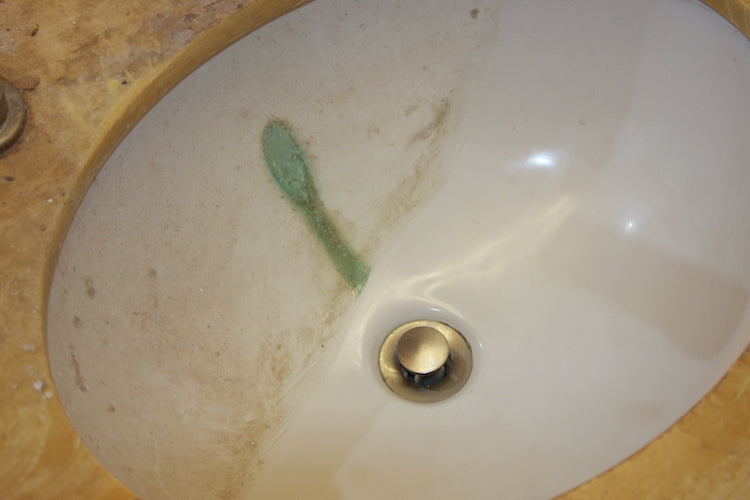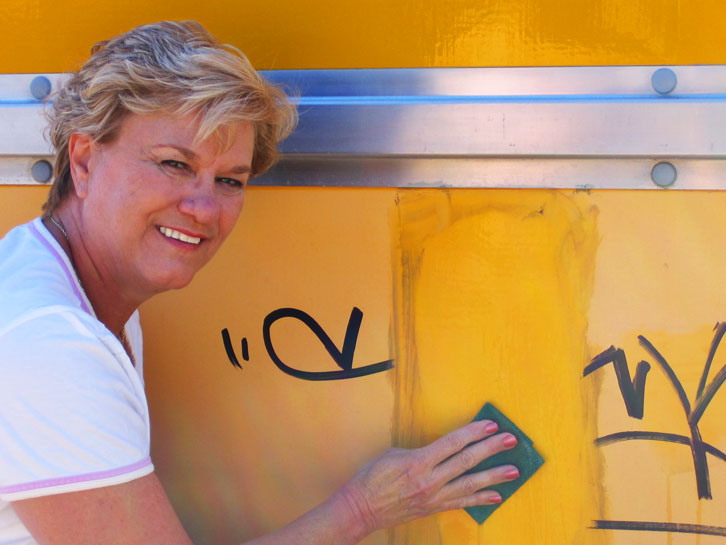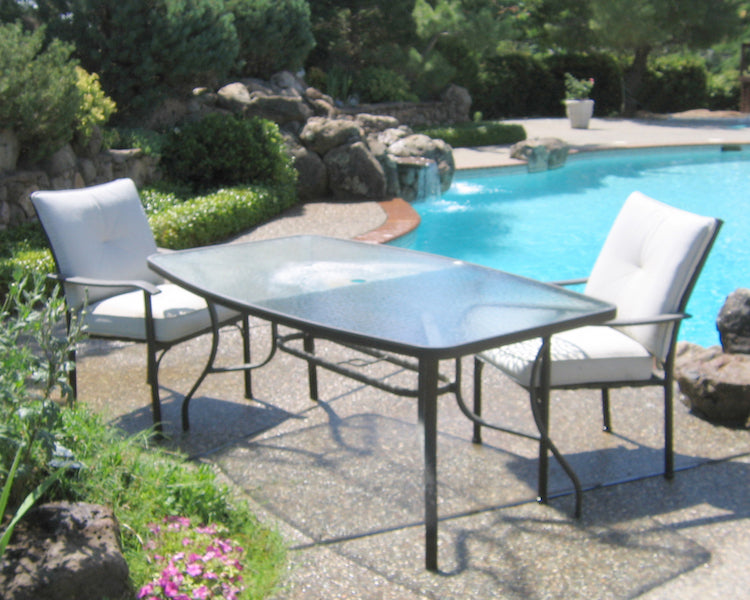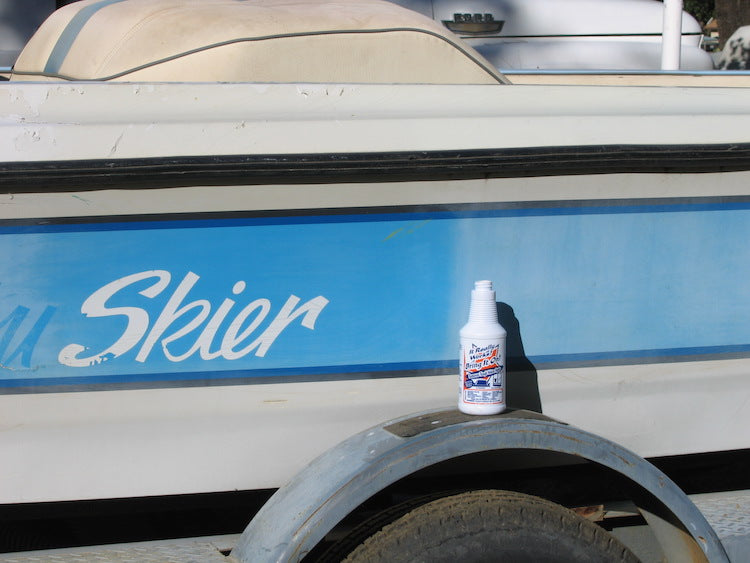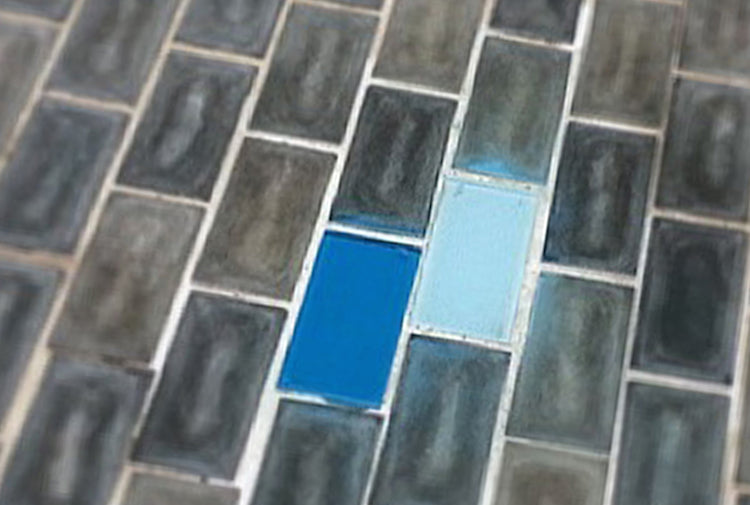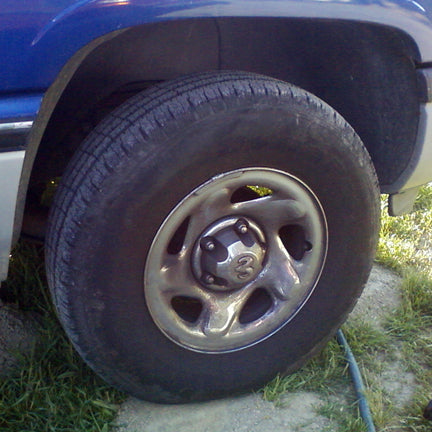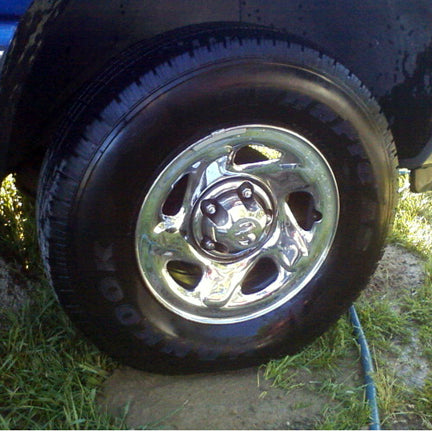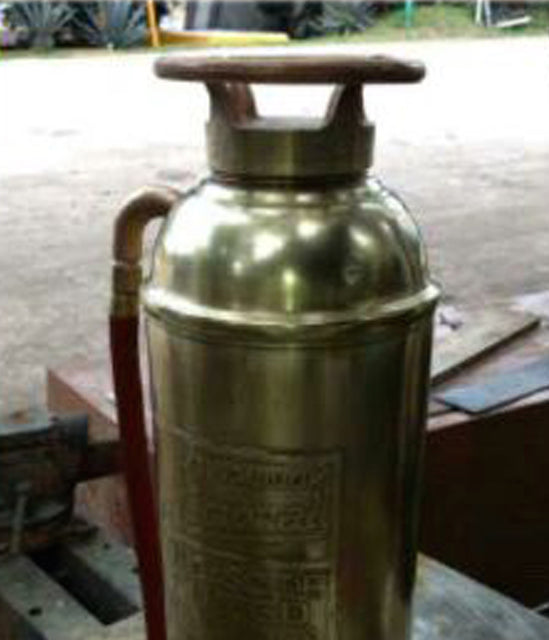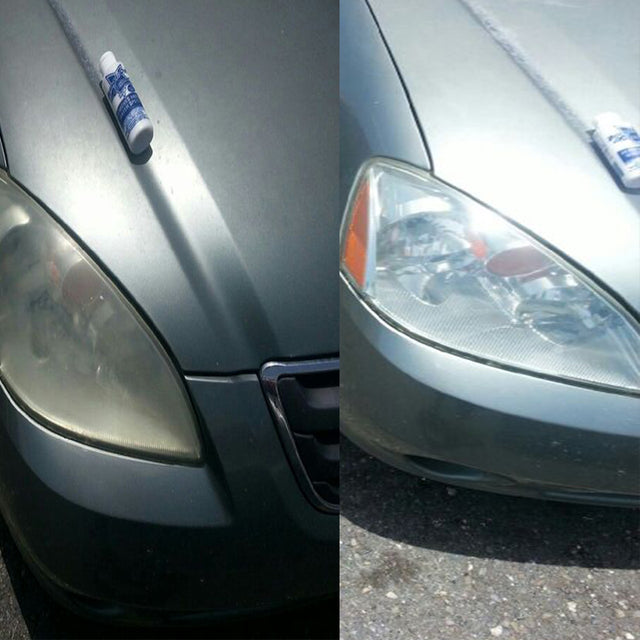 Bring It On Cleaner also removes soap scum, mold and mildew, rust, salt spray and grease. It really works, it's amazing!!