Welcome to Bring It On Cleaner!
We are glad that you stopped by. If you have any questions that are not answered on our website, please call 800-867-2643 or email us at vicki@touchoforanges.com. Bring it on Cleaner is a sister-product of our orange wood cleaner, Touch of Oranges Wood Cleaner and Touch of Beeswax Wood Preserver. We are happy to help you!
Everyone who uses Bring It On Cleaner will be glad to have it available at their local hardware store! Ask your local Ace Hardware Store to order in the Bring It On Cleaner and that it is in the warehouse.
Water Stain Remover Bring It on Cleaner 16 oz SKU # 1560200, and Water Stain Remover Bring It On Cleaner SKU# 1560176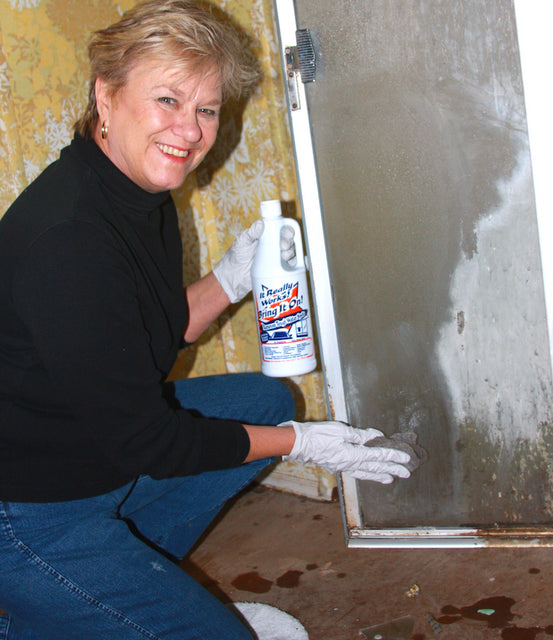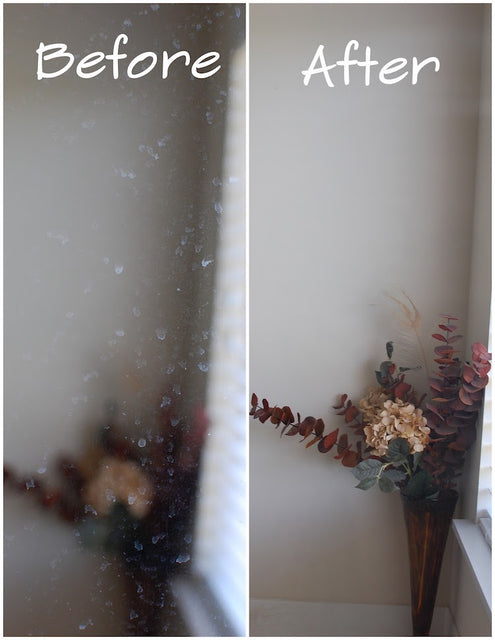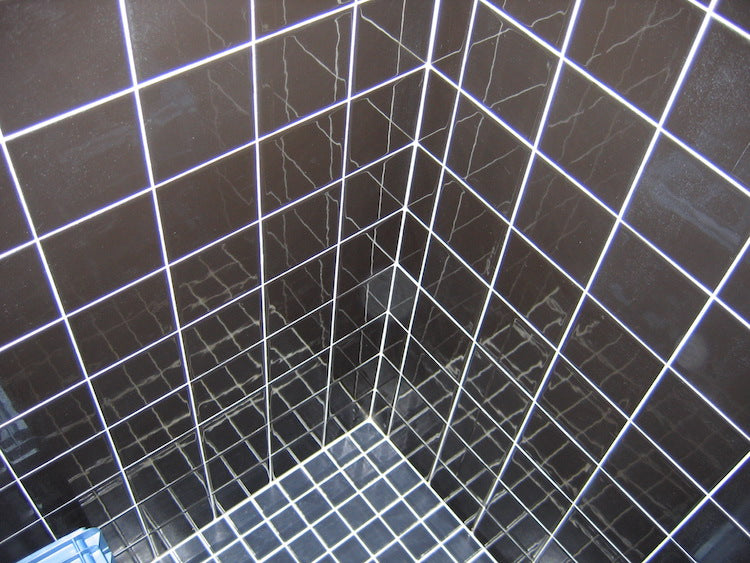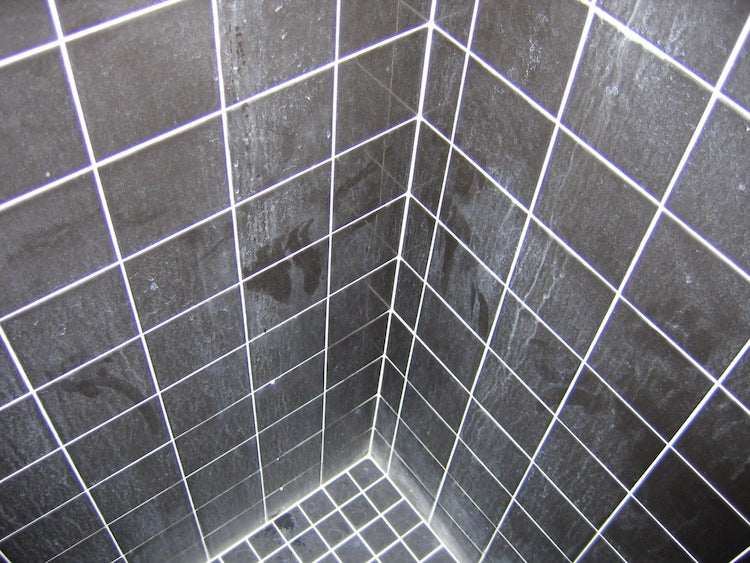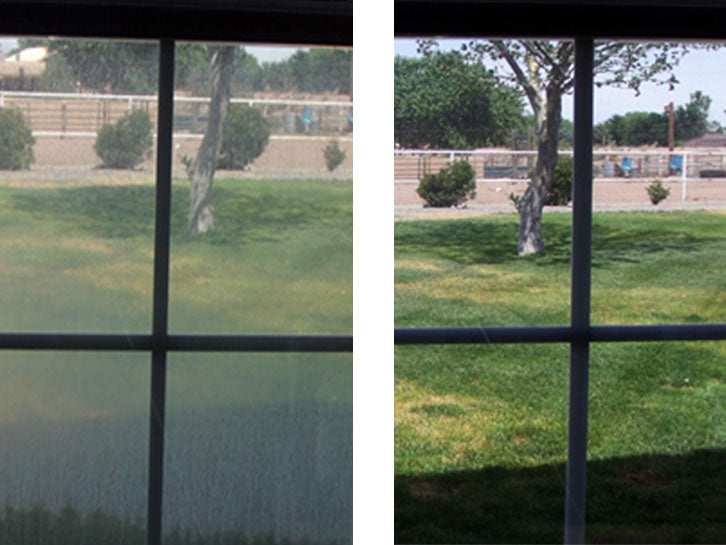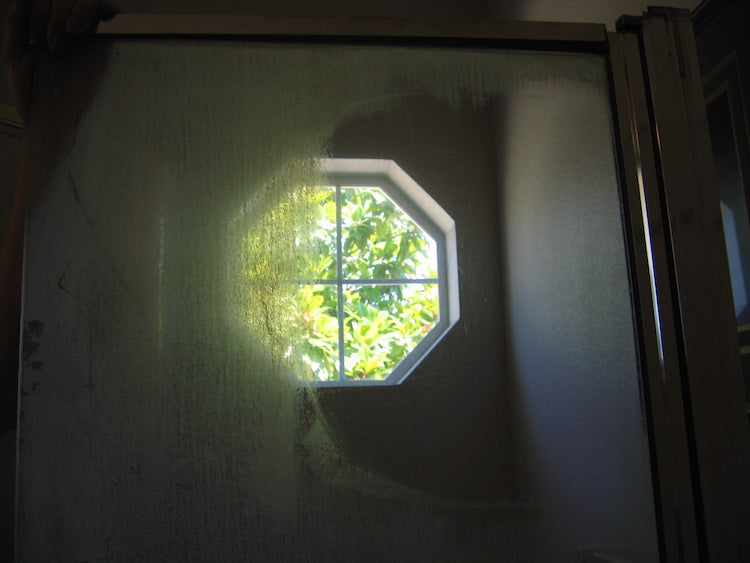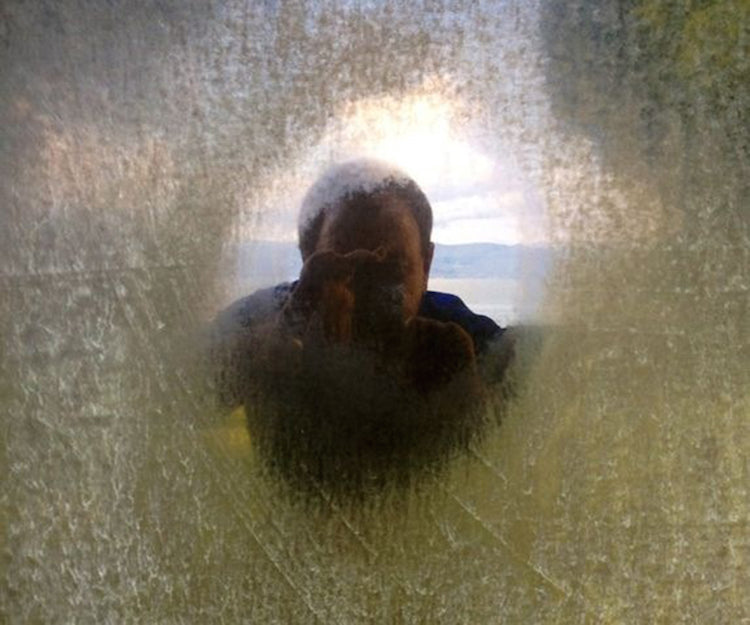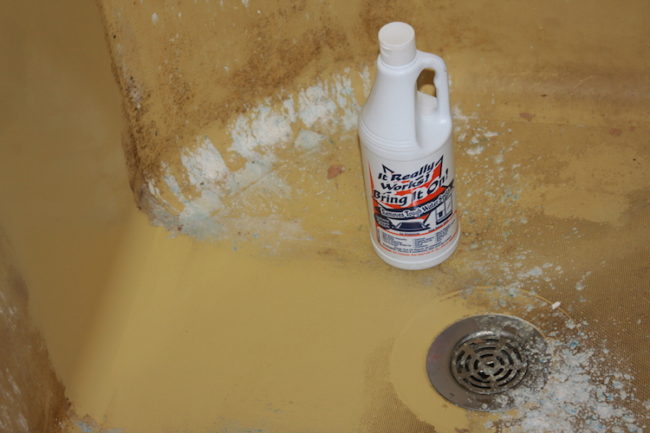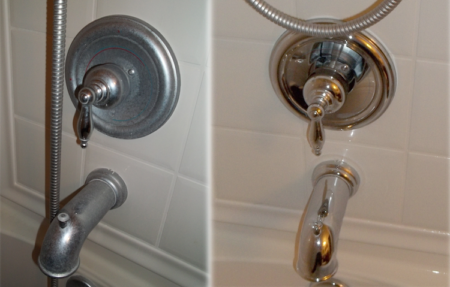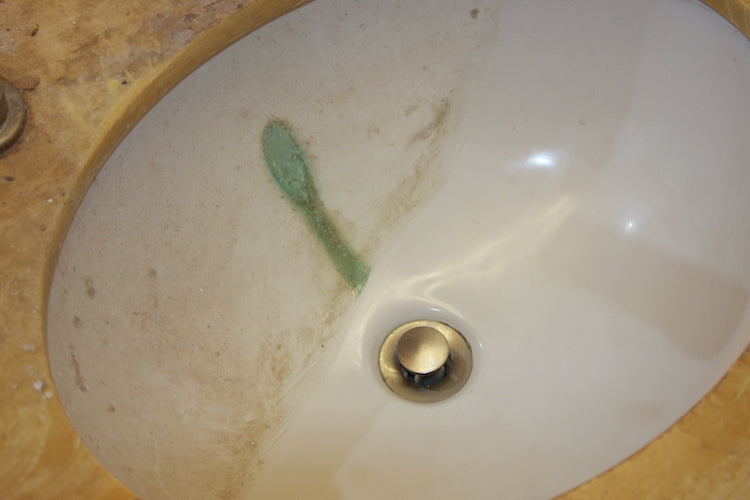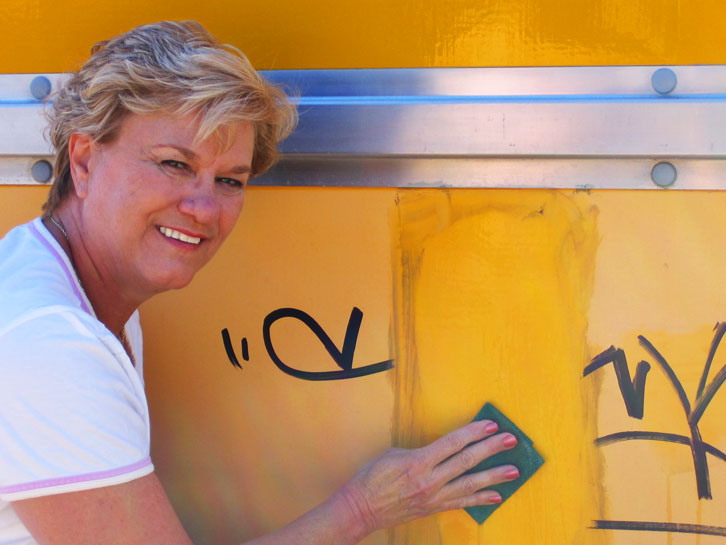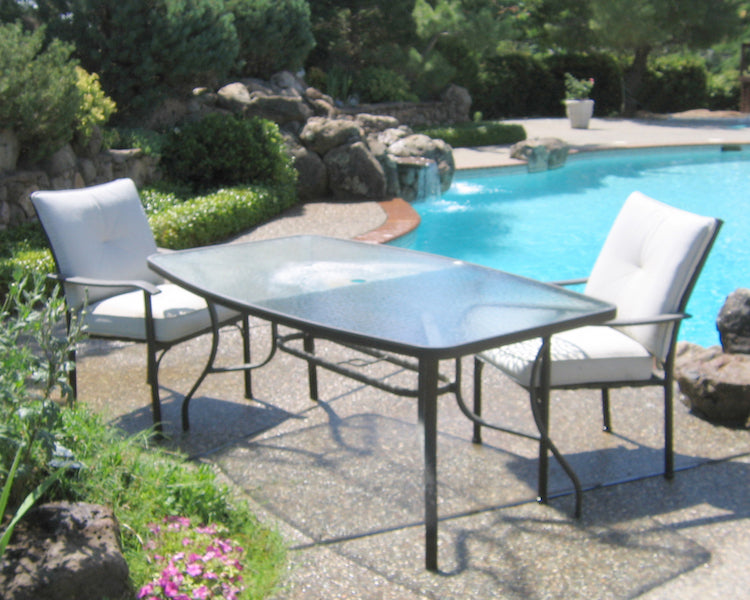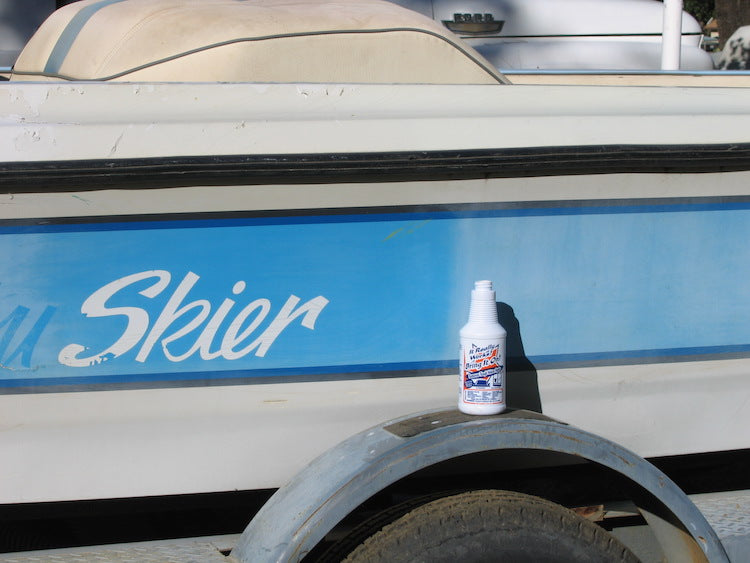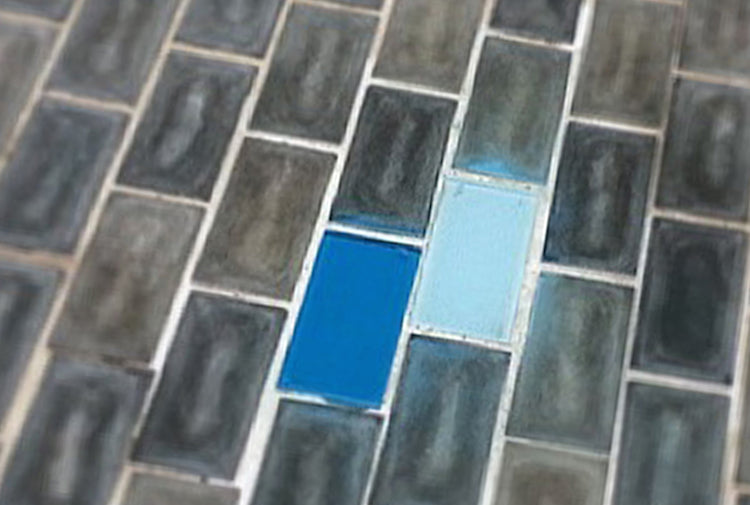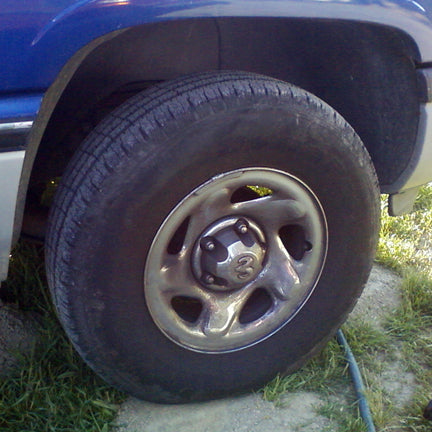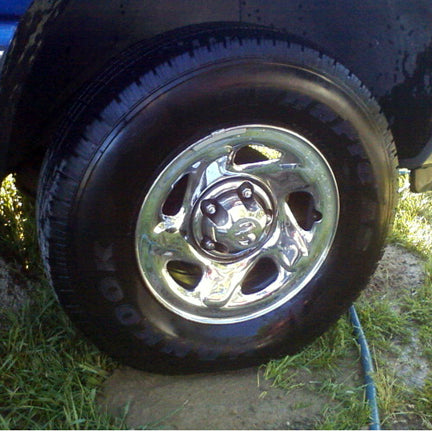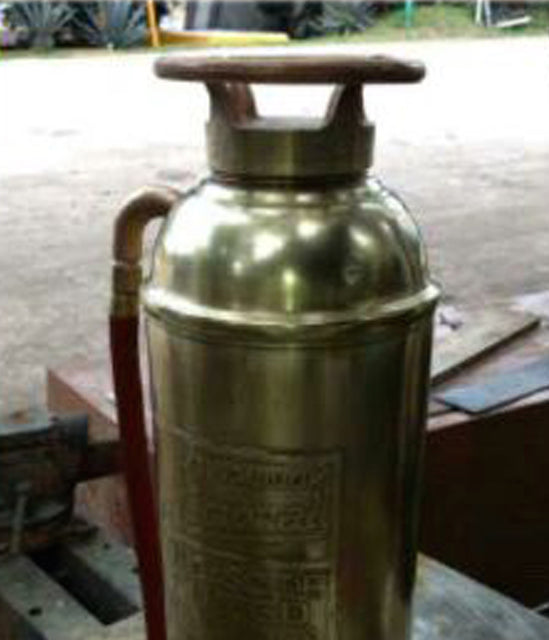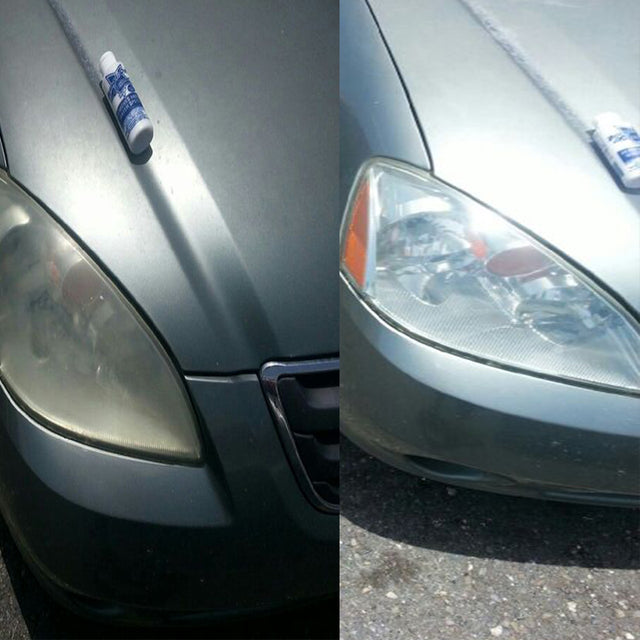 Bring It On Cleaner also removes soap scum, mold and mildew, rust, salt spray and grease. It really works, it's amazing!!