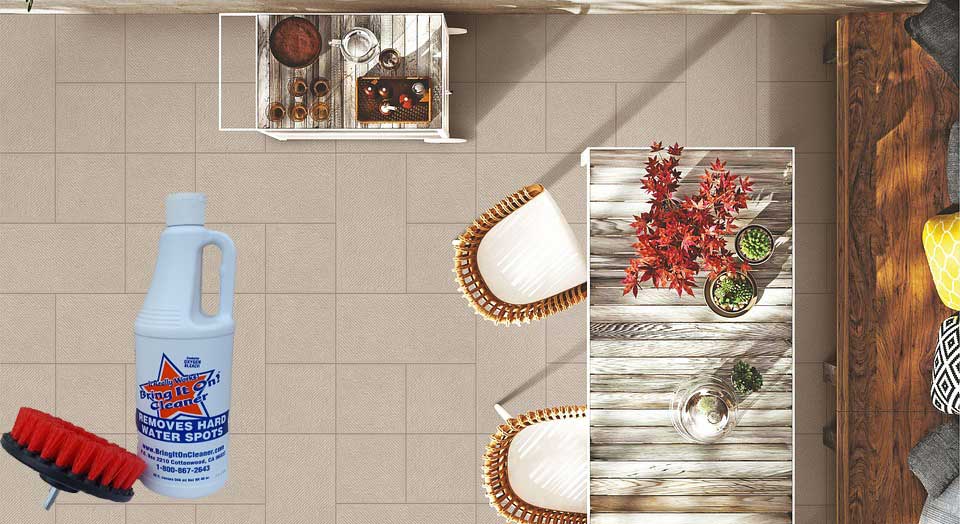 Whether you are using a generic grout cleaner or a floor tile cleaner, the chances are that it is having chemicals that can be harmful to your body. Isn't it shocking that out of all toxic exposures reported to the US Poison Control Centers, around 10 percent incidents were due to cleaning products? This was reported in 2000.
Some common issues the users face include skin irritation, respiratory irritation, chemical burns, watery eyes, etc. it isn't necessary that the one who uses the product faces these issues. Even the other members of the family, especially the children are prone to the dangerous effects.
As per a study in the American Journal of Respiratory and Critical Care Medicine, there was a link between toxic cleaning products and lung and breathing issues. In the study, it was found that women working as cleaners experience lung damage equivalent to the consumption of 20 cigarettes per day.
So, what's the solution?
The best solution is to get a product that made up of chemicals that aren't harsh on the skin, eyes, and lungs. You can rely on Bring It On Cleaner, a safe product with mild chemicals that are completely safe.
The product is not just safe but highly effective to clean all sorts of issues related to windows, sinks, BBQs, etc. With this product, you will get a money back guarantee of 30 days. Get your unit of this cleaning product today from here: https://www.bringitoncleaner.com/